Designing Products and Expriences
that inform and inspire.
Welcome to my website! I'm Ruben Attia, I'm a Web & Graphic Designer based in Tel Aviv, Israel. I originate from Paris, France and moved to Israel in 2015. The projects displayed on my website were all created from my unique work. I have two years of experience creating impactful visual branding solutions for clients across numerous industry verticals.
I studied Web Design – Ux/Ui at John Bryce Academy. My work also consists of sharing my design talents and delivering creative solutions for top agencies and innovative brands.

We were impressed by how quickly Ruben understood our brief, and responded to feedback so promptly and accurately. We also really appreciated being presented with options at every step of the way, which gave us an opportunity to work collaboratively and generate some new ideas that we hadn't considered ourselves.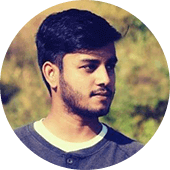 Ruben was able to produce a logo that captured our brand attributes with a strong attention to detail. The service was delivered in a professional manner with a commitment to deadlines and a focus on customer expectation. We look forward to working with his outfit again in the future.

Ruben provided excellent service for us and was very patient and professional throughout the design process even though we had to make several changes. Great results, good value, on time.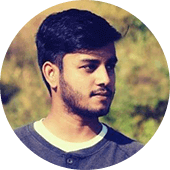 We were very happy to have found Ruben as his design knowledge, ideas and abilities were like nothing we had experienced before. He was able to take our very vague description of the work needing to be done and easily come up with creative and original proofs for us to move forward on. Would happily suggest his services to any prospective client!
Hit the Button! If want to work with me.
If Not Now, When? Let's Work Together!
If you have a project and looking for a nice and creative Web & Graphic Designer, Hire me. I will enjoy to support your project and to give you my experience creating and branding solutions.